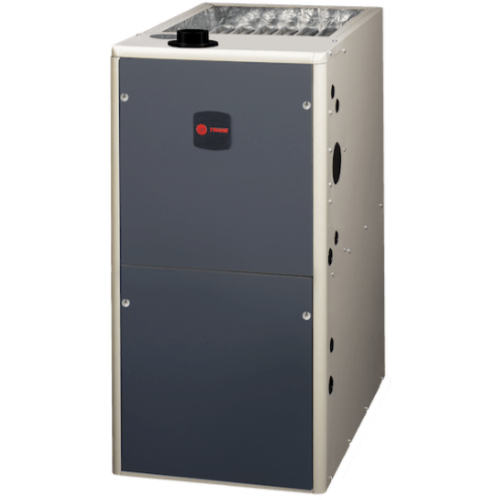 Eco-Friendly Heating
Stay warm while reducing NOx emissions. The L9X1 furnace lowers NOx emissions by up to 65%.
Super-High Efficiency
The L9X1 has an AFUE of 95%. That means more of your furnace's fuel is used for heat and a lot less of it is wasted.
Affordable Comfort
Because it specializes in high-efficient heating, using the L9X1 helps you save money while keeping you warm and comfortable.
Built to Last as Long as You Need
TS steel insulated cabin makes the L9X1 resilient. Don't worry about constant wear and tear; this furnace is built to last.